Visit a bookstore on any of the three Pensacola State College campuses or visit an online store to shop for all of your school needs including books, course materials, gifts, t-shirts and supplies.
Services include:
Textbooks/school supplies.
College preparation materials/reference books.
Textbook buybacks. (Student and picture ID required.)
Imprinted clothing.
Pensacola State College Online Stores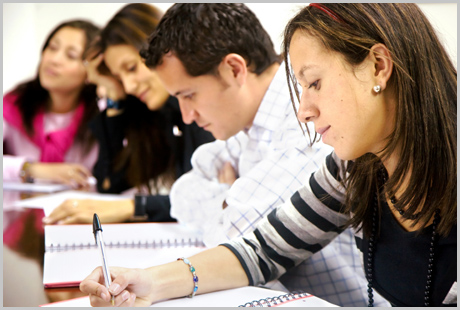 Bookstore Purchases and Refunds
Bookstore purchases may be made using:
Cash
Check
Visa, MasterCard, Discover, American Express
Authorization from the Financial Aid office or other certified office
Refund Policy
Refunds on textbooks will be allowed within 7 days from the first class or within two days if purchased thereafter.
A SALES RECEIPT IS REQUIRED.
A full refund is given if books are returned in the same condition as when purchased. All packages must be returned unopened in their original shrink-wrap.
Office Locations and Telephones