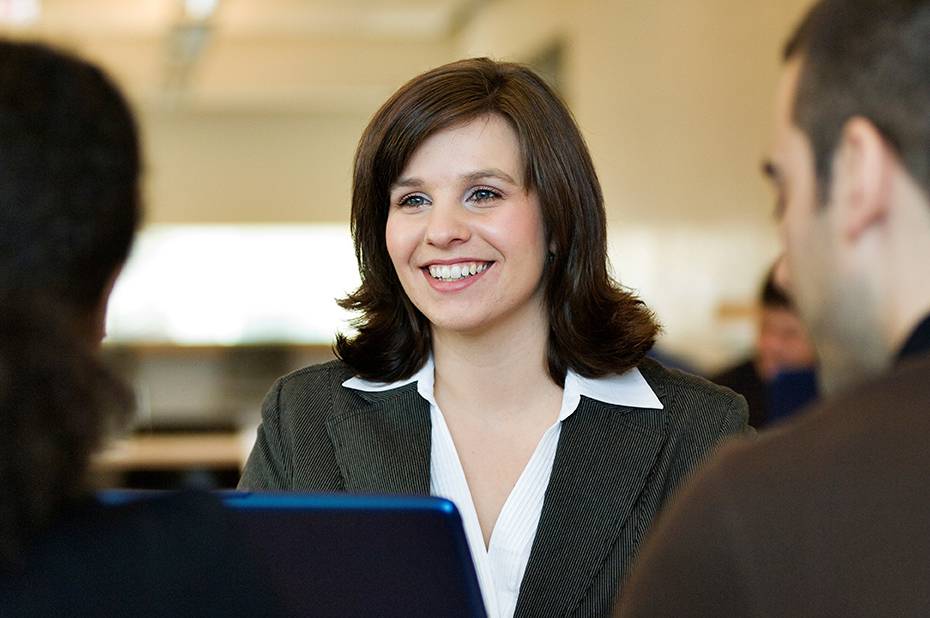 Contact the Pensacola State College Culinary and Hospitality Management Department for assistance in planning your program of study.
View Course Requirements
RELATED DOCUMENTS
RELATED LINKS
SITE LINKS
SEARCH PROGRAMS
INTRODUCTION
The purpose of this program is to prepare students for employment within the Hospitality industry in positions involving hotel management. Positions including: Guest Services Representative, Guest Services Specialist, Concierge, Front Office Representative, and Front Office Lead in the hospitality industry and/or to provide supplemental training for persons previously or currently employed in these occupations. The content includes, but is not limited to, identifying the organization and function of the hospitality industry, performing general hotel duties, managing the front office, demonstrating use of a property management system, identifying effective selling techniques, understanding marketing and business fundamentals, developing customer service skills as well as developing communication and human relations skills. This technical certificate is part of the Hospitality and Tourism Management AS degree.
IS THIS FOR YOU
People who prefer this career like to work indoors. This type of person enjoys working with people more than ideas and things. Those who are ambitious, sociable, friendly, and have leadership skills may be interested in this program.
BEYOND GRADUATION
Experience working in the hospitality industry (hotel, restaurant, food service,travel, etc.) part-time or full-time while in school is an asset to anyone seeking a career in the industry. With additional coursework, graduates may choose to obtain a bachelor's degree from a university in Hospitality Management, Hotel and Restaurant Administration, Recreation Management, Business Management or Business Administration. Most hotels and restaurants as well as other businesses promote employees who have proven their ability. Larger establishments and chains may offer more opportunities for advancement than small, independently owned operations. The ability to relocate will increase your potential for promotions and may be necessary for advancement in some companies.
RELATED CAREER OPPORTUNITIES
Primary Employers
Graduates from the Hospitality and Tourism Management (Associate of Science Degree) program support the hotel, motel, and restaurant industry. Both large chains and smaller businesses are available for employment. In addition, some may seek to be self-employed and own their own restaurant, motel, or hotel.
Occupations
Hospitality Managers
Includes the areas of lodging,restaurants,travel,tourism, food service. A wide variety of occupations exists with businesses that provide accommodations, meals, and personal services for both the traveling public and local resident. Hospitality management is oriented toward serving the guest while maintaining an efficient and profitable establishment.
Other Occupations
Assistant Hospitality Manager
Catering/Sales Service Representative
Food and Beverage Specialist
Guest Services Representative
Hospitality Manager
Motel/Hotel Manager
Resort Manager
Room Division
Service Representative
You May Also Be Interested In...