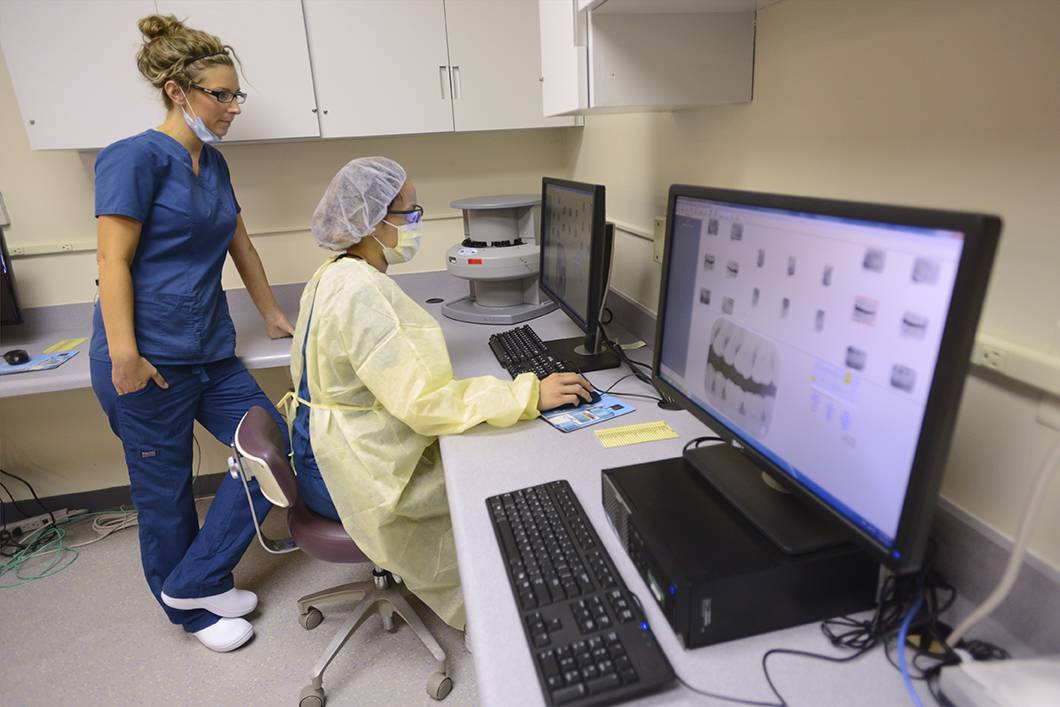 Contact a Pensacola State College Advisor or this program's Department Head or Program Contact for assistance in planning your program of study.
View Course Requirements
SEARCH PROGRAMS
INTRODUCTION
The BAS degree in Business and Management concentration in Health Care Management provides access to the student who already has skills in a health care provider field and wishes to advance to higher level supervisory and management positions in health care. The upper-level coursework in this concentration broadens the student's knowledge in health care management practices and prepares the student for supervisory and management opportunities within his or her chosen field.
Admission requires an AS degree, an AA degree, or at least sixty credits in a related discipline including at least fifteen credit hours of transferable general education coursework.
For AS graduates, additional general education credits are required to complete the 36 credit hour general education requirement of Pensacola State College.
You May Also Be Interested In...