Commercial Vehicle Driving Vocational Certificate (VC) Information
View Course Requirements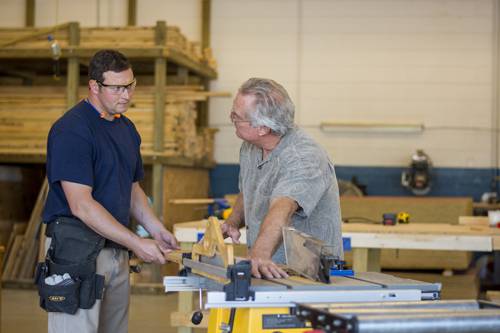 Contact the Pensacola State College Engineering Technology Department for assistance in planning your program of study.
Documents & Links
Search For Another Program
Introduction to the Commercial Vehicle Driving Vocational Certificate (VC) Program
The Career Certificate in Commercial Vehicle Driving prepares students for licensure and employment into the trucking industry. This 320 clock hour program uses a combination of theoretical, simulation, and hands-on instruction. Each student is strongly encouraged to consult an advisor or counselor prior to course registration.
You May Also Be Interested In...