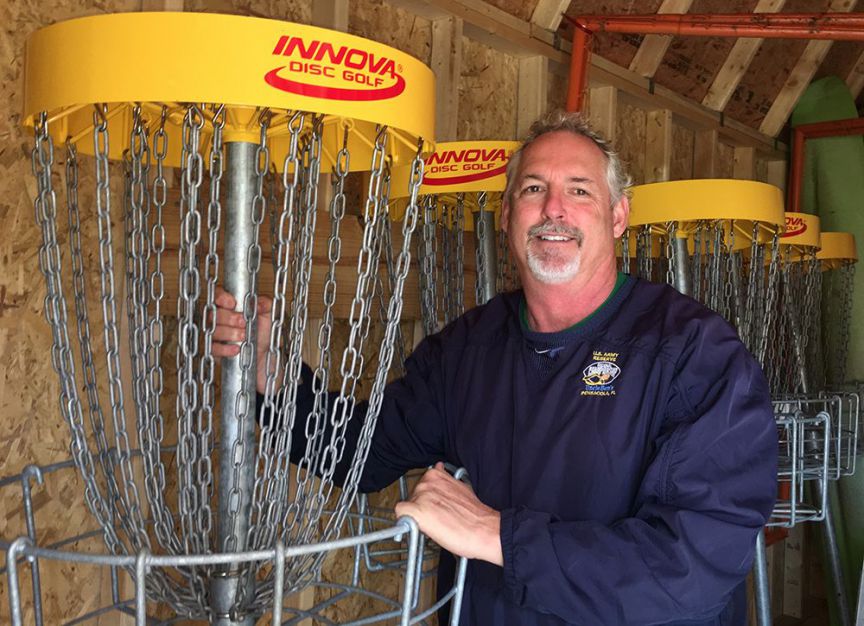 Sometime this spring, the discs will be flying across open fields on Pensacola State College's Pensacola campus.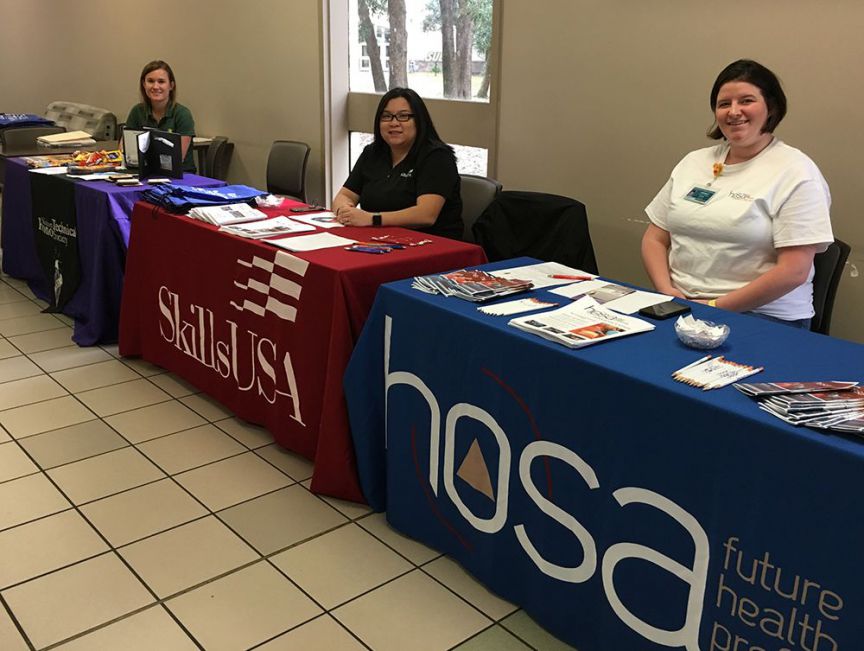 Put your confidence to the test by joining SkillsUSA, a national organization that serves career and technical students.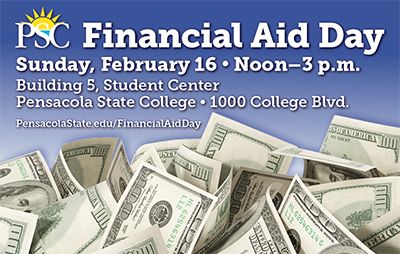 Get free, expert help applying, registering and paying for college at Pensacola State College's Financial Aid Day set for noon-3 p.m. Sunday, Feb. 16, at the Student Center, Building 5, on the Pensacola campus, 1000 College Blvd.