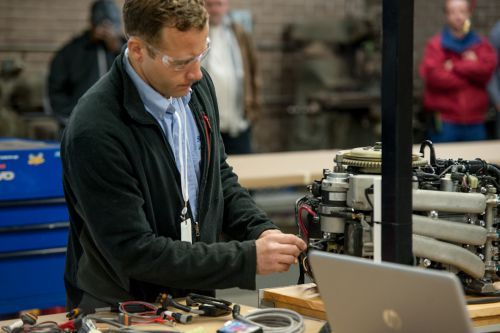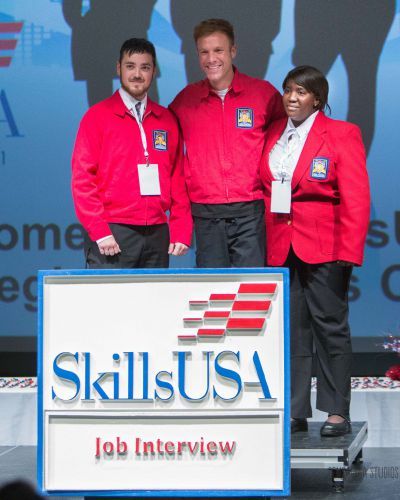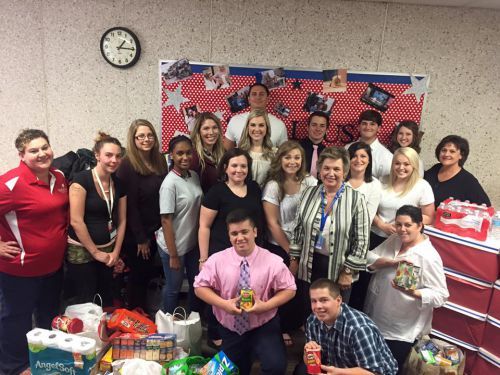 ARE YOU READY TO GAIN KNOWLEDGE AND SKILLS TO SUCCEED IN YOUR PROFESSION?
JOIN SKILLSUSA!
WHAT IS SKILLSUSA?
SkillsUSA is a partnership of students, teachers and industry working together to ensure America as a skilled workforce. SkillsUSA helps each student excel. SkillsUSA is a national nonprofit organization serving teachers and high school and college students who are preparing for careers in trade, technical and skilled service occupations, including health occupations. It was formerly known as VICA (Vocational Industrial Clubs of America).
SKILLSUSA HISTORY
1965—The Vocational Industrial Clubs of America Inc. (VICA) was founded by students and teachers who were serious about their professions and saw the need for more training in the areas of leadership to complement their chosen vocation. In Nashville, Tennessee, 14 states were represented, as VICA chose its name, colors, motto, purposes and goals.