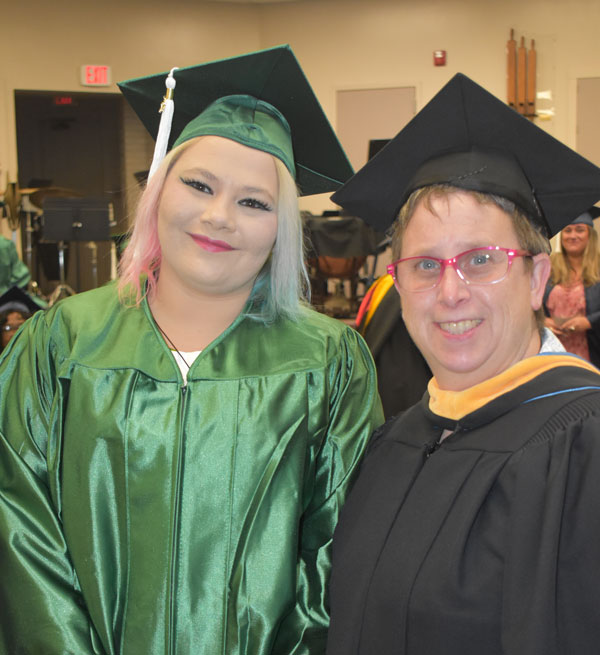 Administrator was Career Pathways Counselor for PSC Adult Education Department
Sparkie Harrison is the new director of the Pensacola State College Century Center in the most northern part of Escambia County.
The former PSC Adult Education career counselor was committed to the town a year before she became the leader of the Century Center.
"I've lived here for more than a year now,'' said Harrison on her second day in the new job. "It's my community and I've become a part of it. I'm very excited to be here."
The only way she could be more excited is if it were a Monday.
"I love Monday mornings,'' she said without a trace of sarcasm. "Monday mornings are my favorite part of the work week because it's a new week with new challenges."
Harrison has been at PSC since 2020 and served as a Career Pathways Counselor for the Adult Education Department.
"I helped students go from earning a GED to figuring out what they want to do when they grow up,'' she said of her previous position.
Now, Harrison will oversee the Century Center, which offers welding, adult education and cosmetology.
"I'm excited about the potential of this community,'' she said. "And I'm excited about the potential of the College in the community."
Harrison earned her Bachelor of Science degree in Human Services from Tennessee Wesleyan University.