Published: 07-13-2022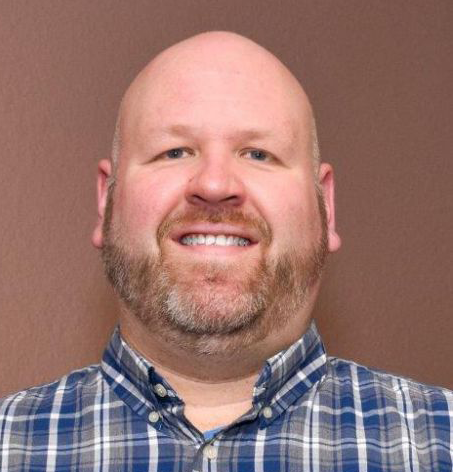 By Troy Moon
Pensacola State College
Pensacola State College Spanish instructor Scott Schackmann will still teach after becoming head of the Humanities and Social Sciences Department on Tuesday, July 5.
Not as much as before, but it was crucial to Schackmann to still have time to do what he loves – teaching and impacting students in the classroom.
"That was really important to me,'' he said about being able to teach even after taking up the department reins. "It's the job I started in and it's one of the areas where you can have the greatest impact on students."
Schackmann will teach one to two classes each semester as opposed to four classes each semester as he has done since starting at the College in August 2017.
But he also will head the department that is responsible for history, language and social sciences instruction at PSC.
"Our department has a great group of people,'' Schackmann said. "We all kind of mix well, which is the way it should be since we're interdisciplinary anyway. We have to help each other."
Schackmann said his plans include updating and modernizing the department, while "still focusing on students and maintaining a tradition of excellence."
He also hopes to increase retention and student recruitment through department social media such as TikTok and Facebook.
Schackmann has made quite an impact since arriving at the College. In 2021, he was named an InWeekly Rising Star, received the NISOD Excellence Award and was inducted into the PSC Academy of Teaching Excellence.
A native of rural Southern Illinois, Schackmann attended Kaskaskia College, a community college in Centralia, Illinois, before earning his undergraduate and graduate degrees from Southern Illinois University in Carbondale.