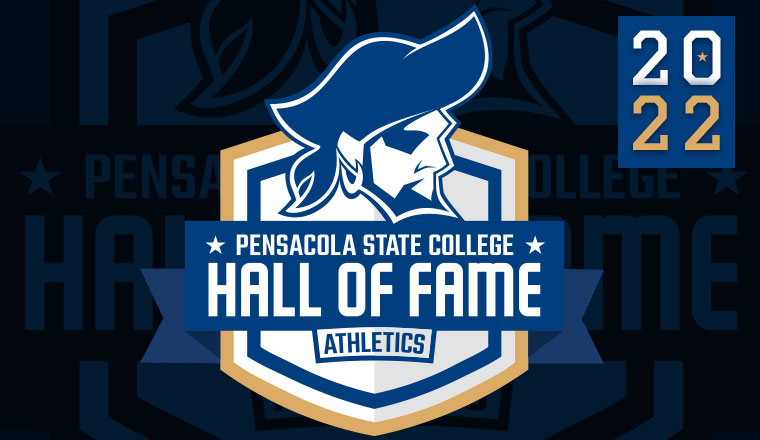 Two things will happen at the Pensacola State College Hartsell Arena on Sept. 27. First, the newest Pirate student-athletes will be introduced and celebrated at the annual Pirate Experience event.
Then, Carla Williams, one of PSC's greatest student-athletes and coaches, will be inducted into the Pensacola State College Athletics Hall of Fame.
Williams' is the only Pirate who will be inducted into the PSC Athletics Hall of Fame this year. She died May 24 due to domestic violence. Williams was a star basketball player for the Pirates as a student-athlete and was an assistant basketball coach for the women's team at the time of her death. She also was a PSC associate math professor.
"It's going to be a little bit different,'' said PSC Athletic Director and Head Baseball Coach Bryan Lewallyn. "We're only going to have one inductee this year. We really wanted to do something appropriate to honor Carla."
Members of Williams' family are expected to attend the event and all who attend are invited to contribute to the Carla Williams Memorial Endowed Scholarship, which the College established after her death and which will be awarded to female student-athletes.
Preceding the Hall of Fame induction is the annual Pirate Experience, which acts as a public introduction of all of the Pirates' athletic teams – men's and women's basketball, softball, baseball, volleyball and cross-country – and coaches. Whereas early Pirate Experience events featured student-athletes just passing a microphone and stating their names and a little biographical information. Sometimes they weren't that loud. Sometimes they might have been nervous. These days, fancy video introductions with vibrant and flashy graphics are filmed in advance ─ making each athlete's introduction lively and professional.
"I think they have a good time with it,'' Lewallyn said. "It definitely makes it a little more exciting and fun."
Admission to the Pirate Experience and Hall of Fame Induction is free, but all who attend are asked to RSVP at Athletics@pensacolastate.edu. Food and drink will be provided to all who RSVP. The Pirate Experience will begin at 6 p.m., followed by the Hall of Fame ceremony.
To contribute to the Carla Williams Memorial Endowed Scholarship, visit https://athletics.pensacolastate.edu/Carla-Williams-Memorial-Scholarship-Fund.