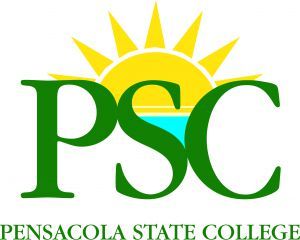 Published: 02-05-2019
Get free, expert help applying, registering, and paying for college at Pensacola State College's Financial Aid Day from 1-3 p.m. Sunday, Feb. 10, at the Student Center, Building 5, on the Pensacola campus, 1000 College Blvd.
Ask questions, use the Computer Lab for online forms, and receive one-on-one assistance.  Academic and Financial Aid counselors will be available to help new and returning students and their parents through the admissions and registration steps.
Are you stumped by FAFSA (Free Application for Federal Student Aid) forms?  Get personal help filling out and submitting the FAFSA form, a mandatory first step to receiving financial aid.
To complete FAFSA, please bring:
FSA ID – apply at https://fsaid.ed.gov/
2017 IRS Tax Transcript and W-2 statements (or Form 1099)
Social Security Number
Driver's License or other valid photo ID
Alien Registration card or Certificate of Naturalization
Untaxed income records for 2017 (if applicable)

Social Security benefits
Veterans non-education benefits (disability compensation)
December 2017 Military LES (active-duty)
DD214
Value of 2017 child support received and/or paid
Get connected!  PSC student support organizations will be available with information and application forms.
Money Matters!  Find out more about this student resource that provides free workshops and helps students manage their money.
For more information, call 850-484-1095, email FAVA@pensacolastate.edu, or visit https://www.pensacolastate.edu/financialaidday/.