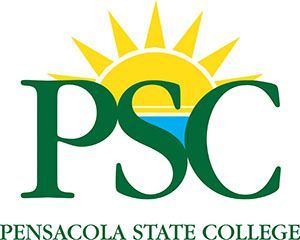 Published: 05-09-2018
May is Asian/Pacific American Heritage Month and Pensacola State College will hold a Japanese Tea Ceremony on Thursday, May 10, to celebrate the observance.
The public is invited to the free ceremony and program set for 6-7:30 p.m. in Hagler Auditorium, Building 2, Room 252, on the Pensacola campus.
Attendees will experience the history, culture and philosophy of the Japanese Tea Ceremony through a brief presentation and demonstration. Local Japanese dancers also will perform to traditional music with commentary. A question-and-answer session will follow the program. Attendees, "honored guests," will receive goodie bags at the end of the celebration.
In 1978, Congress designated the first 10 days of May as Asian/Pacific American Heritage Week. However in 1992, Congress expanded the commemorative week to a month.
According to asianpacificheritage.gov, May was chosen to commemorate the immigration of the first Japanese to the United States on May 7, 1843, and to mark the anniversary of the completion of the transcontinental railroad on May 10, 1869. The majority of the workers who laid the tracks were Chinese immigrants.
The event is sponsored by the Pensacola State College Black History/Multicultural Committee in association with the University of West Florida Japan Center/Japan House.
For more information, call (850)484-1759 or (850) 474-3217.