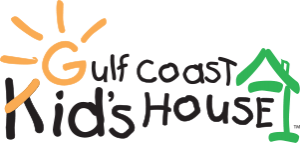 Published: 07-25-2017
The PSC Student Nurses Association is hosting a Gulf Coast Kid's House Donation Drive beginning today, July 25-Aug. 25 on the Warrington, Pensacola and Milton campuses.
Donations may be dropped off at designated boxes around each campus.
Suggested items to donate include:
New or gently used clothing for boys and girls ages 0-18, all sizes.
Gift cards in $25 increments (Target, Publix, Walmart)
Toys and books for ages 0-18
Art supplies
Cleanings suppliespaper towels, toilet paper, Windex, hand soap, hand sanitizer, etc.
The Gulf Coast Kid's House is a children's advocacy center serving Escambia County.
For more information, contact Suzie Farthing at sfarthing@pensacolastate.edu.