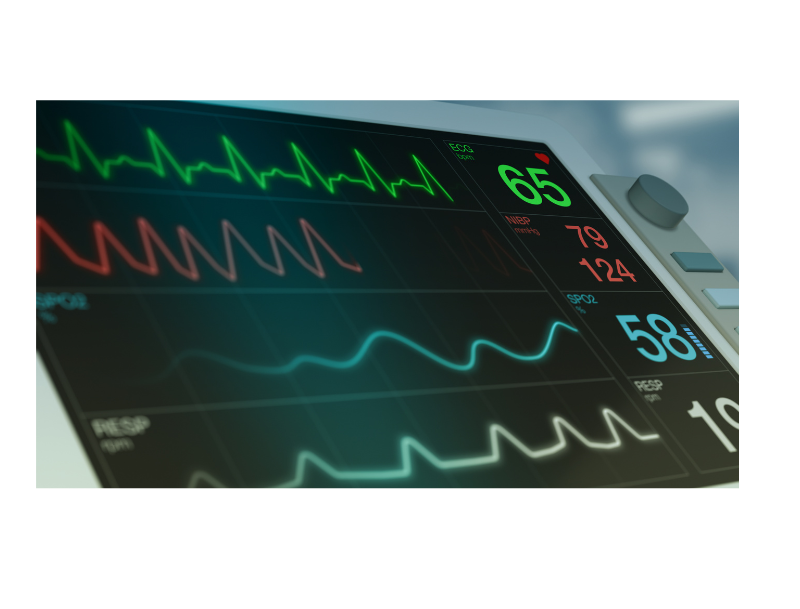 Pensacola State announced proposed fee increases for the National Healthcareer Association (NHA) certification tests for students enrolled in the College's EKG and Phlebotomy programs.
The application fees for the Certified EKG Technician (CET) Exam and the Certified Phlebotomy Technician (CPT) Exam may increase to $125 each.
Currently, the College collects $117 (the NHA fee) for the CET Exam and the CPT Exam. In July 2022, the NHA raised the CET, CPT and other exam fees to $125.
The College's District Board of Trustees will vote on the fee changes at the January meeting set for 1:30 p.m. Tuesday, Jan. 17, in the Dona and Milton Usry Board Room, Building 7, on the Pensacola campus. If approved by the Board of Trustees, the new fees will take effect in August ─ at the start of the Fall 2023 Semester.
For more information about the fee increases, email Anita Kovacs, the College's vice president of Business Affairs, at vicepresidentbusinessaffairs@pensacolastate.edu.