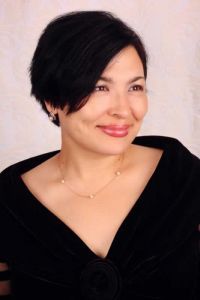 Published: 09-16-2016
Come enjoy the original music of local and regional composers at Pensacola ComposerFest XII, a Pensacola State College Lyceum Series event that began in 2005.
The free concert is 2:30 p.m., Sunday, Sept. 25, at the Ashmore Fine Arts Auditorium, Building 8, on the Pensacola campus.
Pensacola ComposerFest provides an opportunity to hear a variety new vocal and instrumental music written by contemporary composers, most of whom are attending the event. Several works on the program are world premieres.
This year's event features compositions by Dinos Constantinides, Kevin Fails, Jacob Flanigan, Emily La Force, Chris Hill, Christopher Powell, Joseph Spaniola as well as PSC music faculty members, Michael Coleman, Matt Fossa and Kadisha Onalbayeva.
The concert also includes a work by the late Robert Sherwood, a beloved music professor at PSC for more than 25 years.
For more information, contact Michael Coleman at 850-484-1813 or mcoleman@pensacolastate.edu; or call the Lyceum Box Office at 850-484-1847.