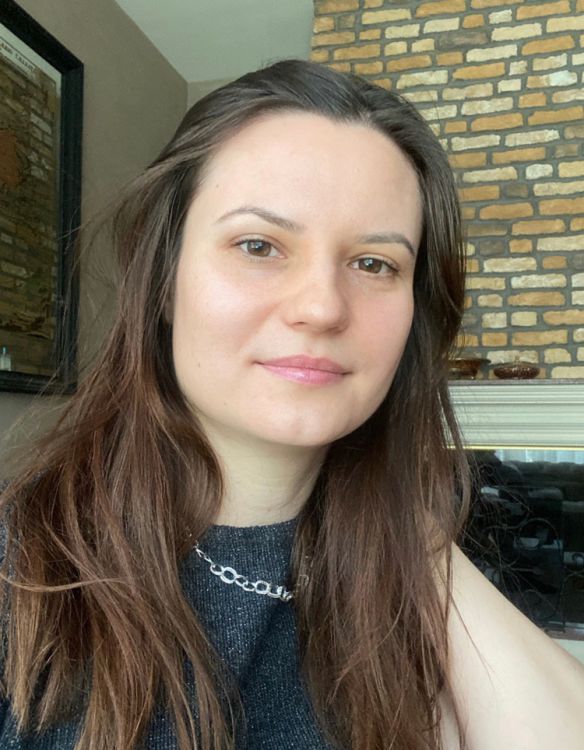 Gulnaz Okumus speaks Turkish, English, Russian and Tatar. If numbers are a language, she speaks that too.
A native of Turkey, Okumus is an accounting specialist for the Pensacola State College Foundation ─ joining the Foundation team in June. She only arrived in the United States a year ago, but said she feels that her new hometown is "a piece of heaven."
"I have seen many beaches but never such a clean and beautiful beach,'' she said of the stunning Pensacola Beach. "And there are forests here and it is just very beautiful. To see different types of natural environments in one place is very nice."
Gulnaz has a bachelor's degree in Business Administration and a master's degree in Management and Organizational Behavior. She is currently a graduate student at the University of West Florida working to complete her credentials to become a CPA.
She has worked for various international companies, but this is her first position in the United States. She moved to the United States with her husband and two children.
She just as enthusiastic about her job at the PSC Foundation as she is about living in Northwest Florida.
"This is my first job here (in the United States) and I love this place very much,'' she said. "I enjoy working with the people here and I'm very comfortable. PSC is the first place of our fresh start in U.S. It gave us this opportunity, so I would like to do my best to contribute to the College now and in the future."
Gulnaz said that there hasn't been that much of a culture shock moving from Turkey to the United States.
"The people and culture are much the same,'' she said. "People here are very warm and it's been easy to adapt. I'm happy here."