Published: 12-16-2022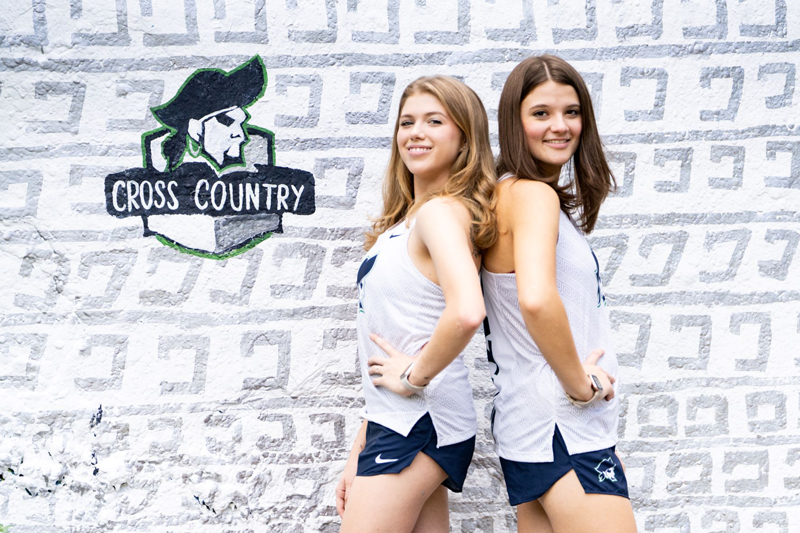 The Pensacola State College 2022 season ended strongly with the Pirates sending two runners to the NJCAA 5K National Championship race in Tallahassee in November.
The team's top two runners, Emmalei Miller and Kaydee Cook, finished the championship race with times of 23:34 and 25:37, respectively. Emmalei's time was three minutes quicker than when she ran the same course in September. Kaydee's 5K finishing time was a five-minute improvement from when she began the season.
"Their improvements are a testament to their hard work and dedication all season,'' PSC Cross Country coach Julie Burger said. "These athletes then turned around and ran as our first half-marathon (13.1 miles) team from PSC just three days later."
Burger said the goal was for each of the athletes to finish the half-marathon in under 2 hours and 20 minutes. Emmalei finished in 1 hour and 52 minutes while Kaydee finished with a time of 2 hours and 16 minutes.
"The half-marathon course was also in Tallahassee but was unlike anything we could have anticipated,'' Burger said. "These women pushed themselves and raced with some of the fastest NJCAA athletes in the country."
That's Emma in the 280 bib. Kaydee wears 279
.