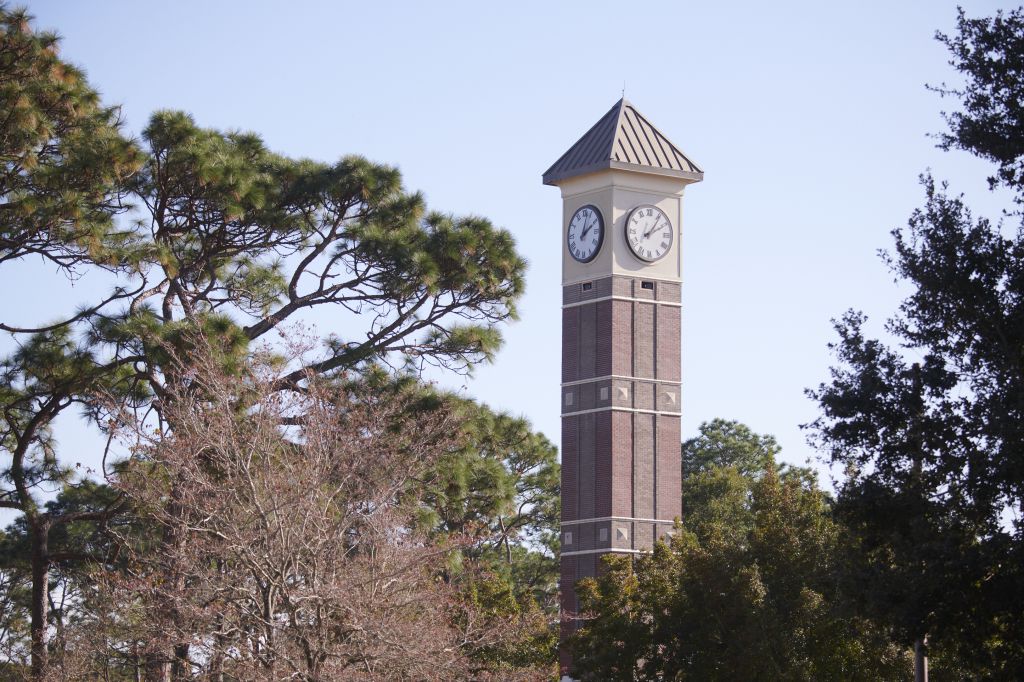 The Pensacola State College District Board of Trustees meeting has been rescheduled for Monday, June 12, 2023.
The meeting was initially set for Tuesday, June 20, 2023. However, due to the new date, the Board of Trustees will vote on changing or enacting the following:
Student Accident Insurance and Student Professional Liability Insurance fees,
Applied Technology and Professional Services lab fee;
Performing Arts lab fees, and
Full Cost of Instruction fees.
The Trustees will meet on the Pensacola campus at 5:30 p.m. in the Dona and Milton Usry Boardroom, Building 7. If approved by the Board, the fees will take effect for the Fall 2023 Semester.
Press releases on the fees have already been published.
For more information, email Kovacs, the College's vice president of Business Affairs, at vicepresidentbusinessaffairs@pensacolastate.edu.