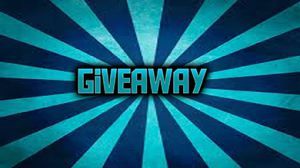 Published: 10-11-2018
Attention Hunters: You have a chance to win a shotgun and a rifle from the Pensacola State College Alumni Association.
The $50 suggested donation gives you a chance to become the proud owner of a Browning A5 Wicked Wings 12-gauge shotgun valued at $1,629.99 and a Browning X Bolt Stalker .270 caliber rifle valued at $999.99. One $50 ticket equals one entry for a chance to win both guns.
Only 200 tickets are available and the donations will benefit the Alumni Association. A drawing for the winning ticket will be held on Friday, Nov. 30, in the Alumni Association office in Building 96, Suite 9619, on the Pensacola campus.