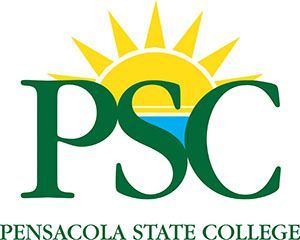 Published: 05-24-2018
Pensacola State College will host SQLSaturday #743, free training sessions for Microsoft platforms, on June 2.
The training for Microsoft Data Platform professionals and those wanting to learn about SQL Server, Business Intelligence and Analytics will be held in Buildings 17 and 21 on the Pensacola campus at 1000 College Blvd.
Check-in will begin at 8 a.m. with hourly sessions starting at 8:30 a.m. In addition, the closing ceremony with a prize raffle drawing begins at 4:15 p.m. Keep in mind, attendees may attend some sessions if they cannot stay the entire day.
Sessions include Code Like a Snake Charmer – Intro to Python, Introduction to Business Intelligence, You're Stuck with Crappy Hardware, Now What?, 3 Lessons Learned in Successful Consulting, Need for Speed? Top Five SQL Server Query Tuning Tips and more.
Lunch will be catered by the Hot Spot BBQ for $15 per person or attendees can bring their own meal.
Events sponsors include Microsoft, Quest, Redgate, AppRiver, Bit-Wizards, Atlanta Microsoft Data Forum, CozyRoc, Chicago SQL, Association and PASS.
To register, go to http://www.sqlsaturday.com/743/eventhome.aspx. For more information, please visit http://www.sqlsaturday.com/743 .