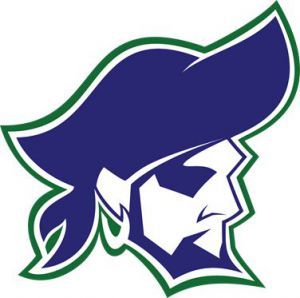 Published: 06-06-2017
Pensacola State College's Lady Pirates Softball team will welcome at least seven new players next season.
New players joining the Pensacola State family include:
• Tracey Ferguson, an outfielder from Orange Park, Florida. Ferguson helped lead her Oak Leaf High School team to the 8A State Championship this season.
• Shelby Griffin, a pitcher coming to PSC from Chesnee, South Carolina. Griffin led her Boiling Springs High School team to the state championship game and was named 5A All-State.
• Alexis Guzman, a centerfielder/infielder from Miramar, Florida. Guzman finished this season at American High School with a batting average of .752 while she drove in 59 runs with the help of 13 home runs.
• Kayla Leibman, an infielder from Weston, Florida, who attended Western High School. Leibman was named offensive MVP at Western all four years of her high school career. She finished this season batting .456 with 2 home runs and 19 RBI's.
• Sadie Rusteika will become the second Canadian on the Pensacola State roster. She is a lefty batting, infielder from Holy Rosary High School in Alberta, Canada.
• Natalie Sorensen, a utility player from Monticello, Florida. Sorensen helped lead Aucilla Christian Academy to the 2A State Championship game this season and they fell just short of a 3-peat as state champions.
• Haley Willis is a catcher who is also from Orange Park and a member of the Oakleaf High School State Championship team.