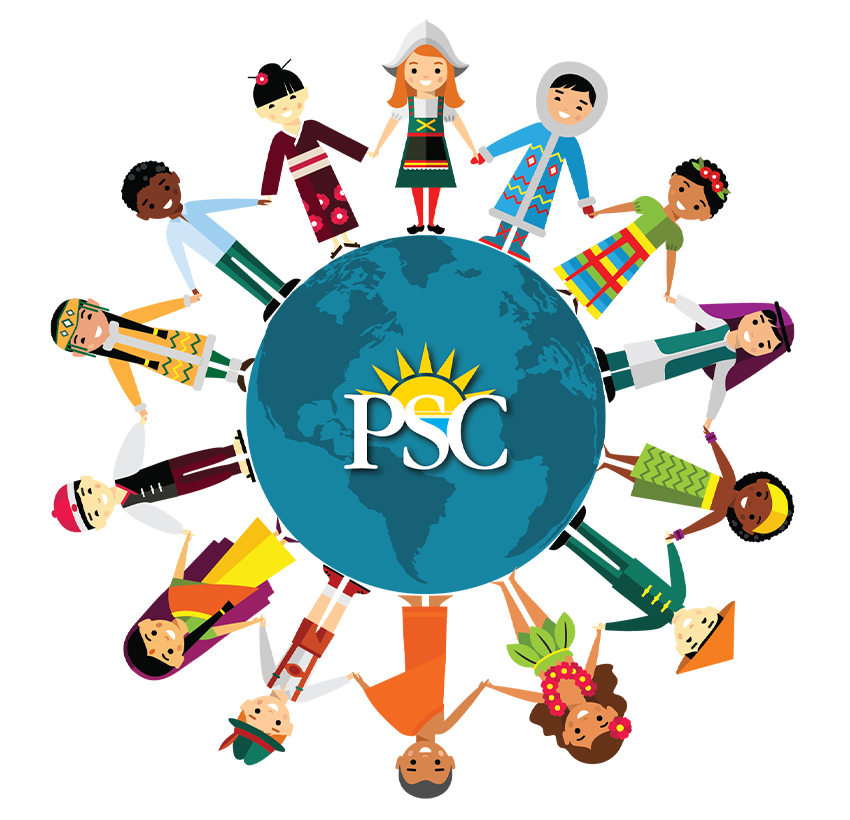 International Festival
Saturday, April 15, 2023
Pensacola State College, Pensacola Campus, 1000 College Blvd. Pensacola, FL 32504
The Pensacola State College International Festival is a family-friendly inaugural event that will be held on April 15, 2023, on the Pensacola campus. The festival will host informational booths, food, music, dance, and novelties relevant to the cultures found around the world. The event is free and open to the public.  Mark your calendars now and plan to bring your entire family to enjoy a day of culture, learning, and fun! Additional information (map of festival and list of all vendors/activities) will be available soon.
Please check back for more updates.
Want to get involved?
We are inviting individuals, groups, and businesses to sign up below as an event sponsor, food/food truck vendor, product vendor, performer/entertainer, volunteer, or exhibitor.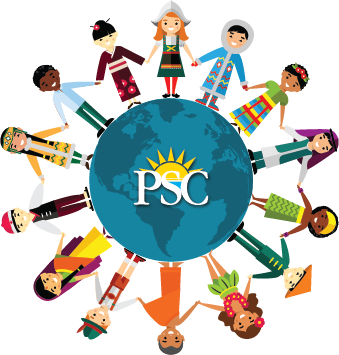 Sheila Nichols
Executive Director, Marketing and Communications
(850) 484-1428
email Sheila