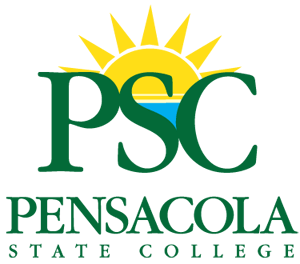 Published: 09-07-2017
Pensacola State College Update
9/11/17
11:30 a.m.
Pensacola State College to Resume Normal Operations Tuesday, Sept. 12.
All Pensacola State College campuses and centers will resume normal operations Tuesday, Sept. 12. This includes all classes, events, campus activities and online courses.
*Students taking online courses who have been impacted by the Hurricane Irma and not able to return online, please contact your instructor as soon as it is safe to do so and you have connectivity. Your safety is our top priority at this time.
Should there be a need for additional updates, the College will keep you informed via the PSC Alert system, text, emails, PSC social media, the web, and local media.
*Please note that The Pirate Experience Athletic event that was scheduled for Sept. 12 has been CANCELLED!