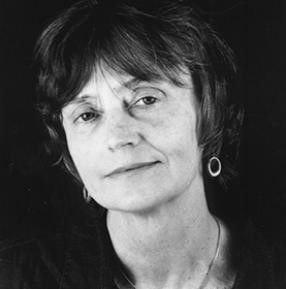 Published: 04-04-2019
Alice Notley, one of America's greatest living poets will speak on Friday, April 5, at Pensacola State College.
The event is set for 7:30 p.m. in the Anna Lamar Switzer Center for Visual Arts, Building 15, on the Pensacola campus. Admission is free and open to the public.
Regarded as one of the most challenging and engaging contemporary poets, Notley is the author of more than 25 books of poetry, and several book of essays on poets and poetry. She was a Pulitzer Prize finalist and winner of the Los Angeles Times Book Prize for Poetry.
In 2001, she received an Academy Award in Literature from the American Academy of the Arts and Letters and the Poetry Society of America's Shelley Memorial Award. In 2015, she was honored with the Ruth Lilly Poetry Prize.
She received her bachelor's degree from Barnard College and Master of Fine Arts degree from the University of Iowa.
For more information, contact the Lyceum Box Office at 850-484-1847.