Pre-Veterinary Technology Associate in Arts (AA) - University Transfer Information
View Course Requirements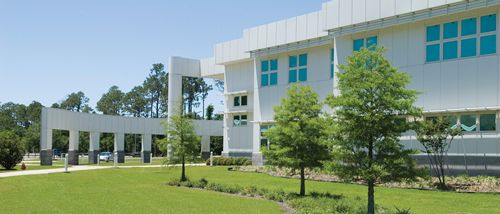 Contact the Pensacola State College Allied Health Department for assistance in planning your program of study.
Documents & Links
Search For Another Program
Introduction to the Pre-Veterinary Technology Associate in Arts (AA) - University Transfer Program
The Pre-Veterinary Technology advising track provides students with a broad foundation in veterinary clinical work and prepares students to seek employment as a veterinary technician.
Each student is strongly encouraged to consult an advisor or counselor prior to course registration.
You May Also Be Interested In...