Pre-Registered Nurse Associate in Arts (AA) - University Transfer Information
View Course Requirements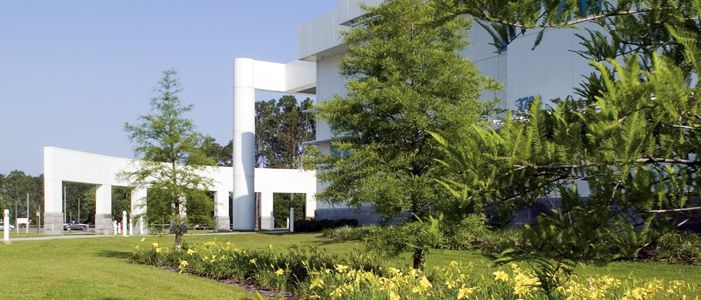 Contact the Pensacola State College Nursing Department for assistance in planning your program of study.
Documents & Links
Search For Another Program
Introduction to the Pre-Registered Nurse Associate in Arts (AA) - University Transfer Program
The Pre-Registered Nurse advising track provides students with a broad foundation in all areas of the health care system and prepares students to seek employment in health care fields.
Each student is strongly encouraged to consult an advisor or counselor prior to course registration.
You May Also Be Interested In...