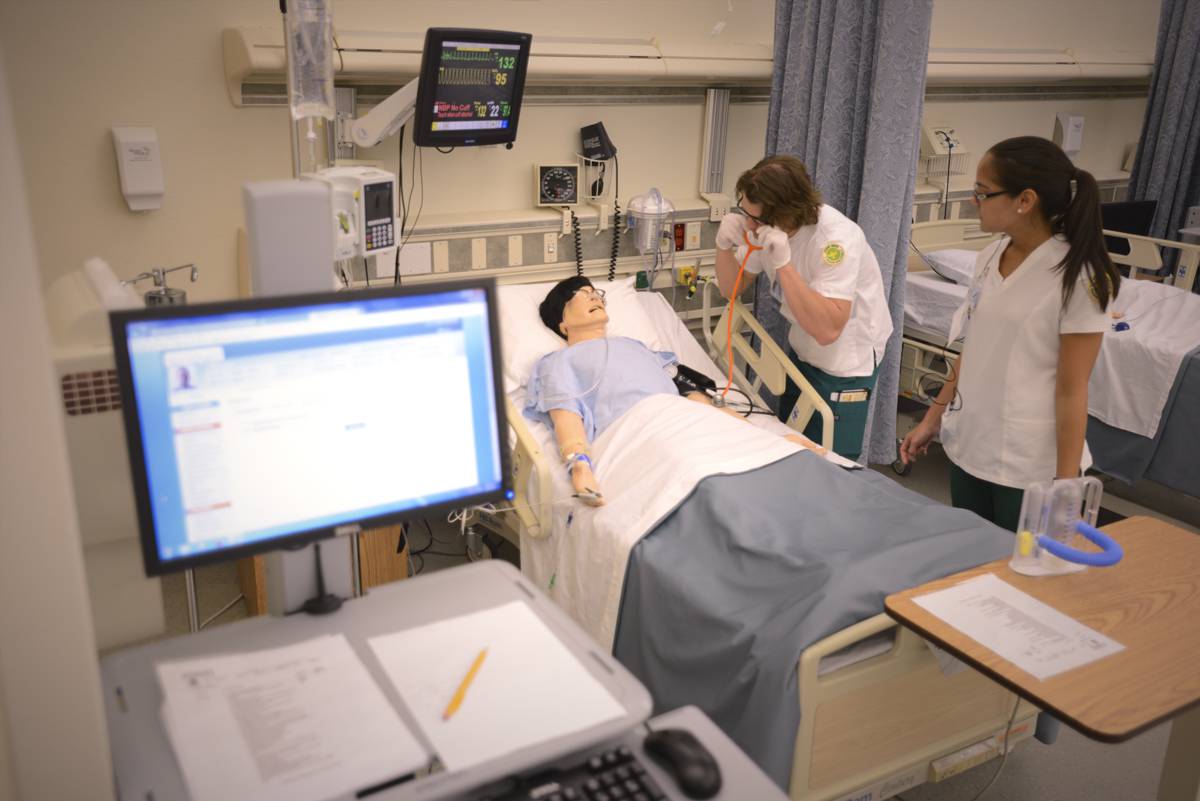 Contact the Pensacola State College Nursing Department for assistance in planning your program of study.
View Course Requirements
SEARCH PROGRAMS
INTRODUCTION
The Pre-Registered Nurse advising track of the Associate in Arts degree presents the prerequisite courses of the Associate in Science in Registered Nurse degree along with the requirements of the 60-credit hour Associate in Arts degree.
Each student is strongly encouraged to consult an advisor or counselor prior to course registration.
You May Also Be Interested In...