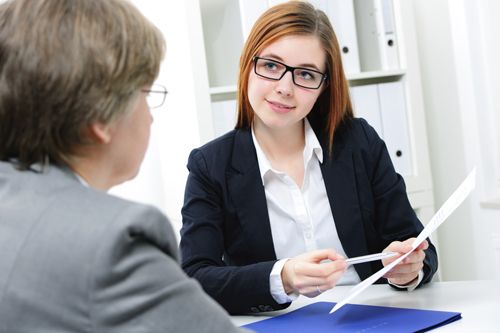 Contact the Pensacola State College Business Department for assistance in planning your program of study.
View Course Requirements
SEARCH PROGRAMS
INTRODUCTION
The purpose of this program is to teach students the fundamentals of starting and operating a business venture while presenting entrepreneurship as a viable career option.  The program will also give students an opportunity to evaluate their potential as entrepreneurs.  Coursework covers all aspects of starting and operating a new venture business with emphasis on the entrepreneurial skills needed for success.
The Associate in Science degree in Business Entrepreneurship includes College Credit Certificate in:

Business Entrepreneurship
Business Entrepreneurship Operations

Students in this program are encouraged to apply to graduate with each certificate as the requirements are satisfied.
IS THIS FOR YOU
People who are innovative thinkers, like to work with people and ideas rather than things, and have leadership skills, will enjoy working in this career.
BEYOND GRADUATION
The two-year A.S. degree program at Pensacola State prepares graduates to work in Business. Many students will continue their education and training by enrolling in Pensacola State College's Bachelor of Applied Science in Business and Management degree with a concentration in Organizational Administration.
RELATED CAREER OPPORTUNITIES
Primary Employers
Graduates from the Business Entrepreneurship Program support a variety of industries. These industries may include wholesale and retail stores and services, financial agencies, banks and large businesses, government agencies, and educational systems.
Occupations
Business Owner
Oversee all the activities of an agency or business. They supervise, schedule workers, hire employees, keep records, complete reports, market products
Business Managers
Coordinate and organize business/office activities such as the flow of correspondence, preparation of payrolls, record keeping, and report preparation, by utilizing various microcomputer systems and software programs. May supervise, hire personnel and ensure that company policies are carried out.
You May Also Be Interested In...