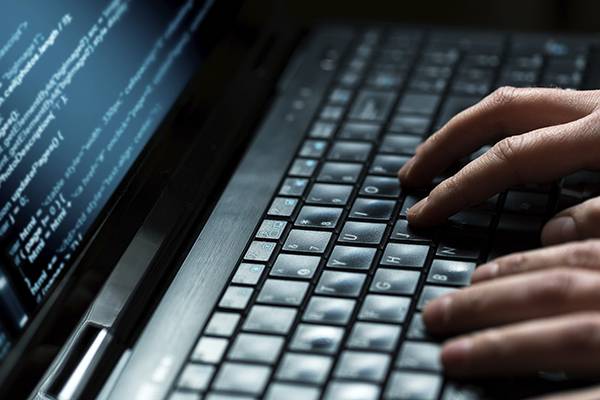 Contact the Pensacola State College Computer Science Department for assistance in planning your program of study.
View Course Requirements
SEARCH PROGRAMS
INTRODUCTION
The Bachelor of Applied Science degree in Cybersecurity, Cyber Forensics is built on the eight fundamental domains identified in the world renowned ISC2 Certified Information Security System Professional (CISSP) Certification. Graduates of this BAS degree program who enter from the preferred academic pathway, Associate in Science in Cybersecurity, will be prepared to earn 17 industry standard certifications (9 at the associate level and 8 at the baccalaureate level). These certifications have been identified by industry partners as highly desirable in employees, provide quantifiable knowledge and skills in a specific technology, and are recognized worldwide. Throughout the program, students will work in a hands-on environment that will reinforce theoretical concepts and enable students to apply knowledge in real-world situations.
The program curriculum includes upper level courses in database, cloud, and operating system security in addition to risk management, ethics, and security testing. The curriculum, including the Associate in Science in Cybersecurity, includes 84 credit hours of cybersecurity coursework (42 credit hours at the associate level and 42 credit hours at the baccalaureate level) as well as the 36 credit hour general education curriculum.
You May Also Be Interested In...