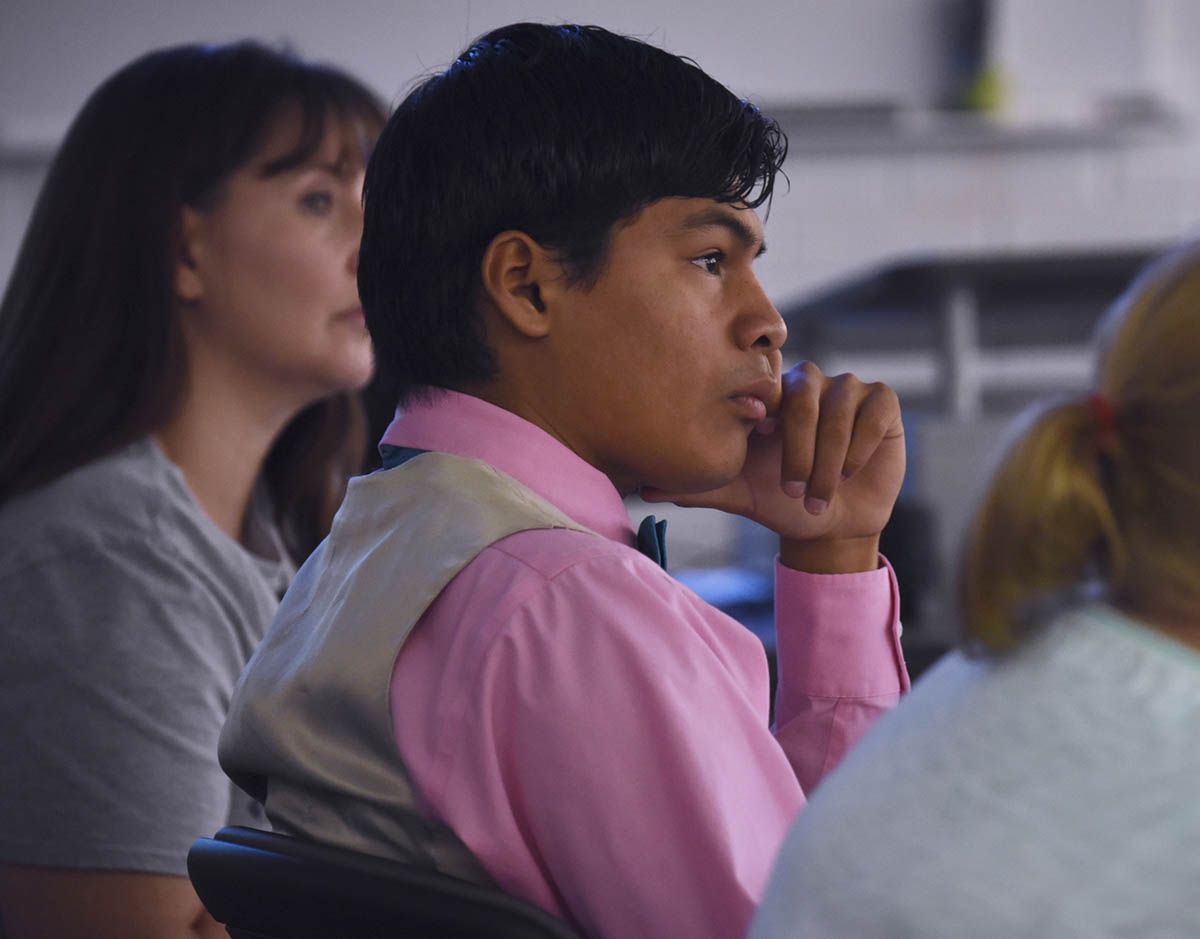 Contact the Pensacola State College Business Department for assistance in planning your program of study.
View Course Requirements
SEARCH PROGRAMS
INTRODUCTION
This program is designed to provide the first two years of a four-year university program leading to a baccalaureate degree in accounting, business administration, economics, finance, management, or marketing. However, the student who desires to postpone pursuit of a bachelor's degree will have acquired sufficient knowledge and skill upon completion of this two-year program to be ready for employment.
Students wishing to transfer to UWF, FSU, or UF should consult with a counselor to select appropriate electives. Students should consult with an advisor at the college or university they plan to attend for the specific courses recommended by that institution.
We strongly encourage you to contact the Pensacola State College Business Department for assistance in planning your program of study.
Occupations
Chief Executive
Determine and formulate policies and provide overall direction of companies or private and public sector organizations within guidelines set up by a board of directors or similar governing body. Plan, direct, or coordinate operational activities at the highest level of management with the help of subordinate executives and staff managers.
Loss Prevention Manager
Plan and direct policies, procedures, or systems to prevent the loss of assets. Determine risk exposure or potential liability, and develop risk control measures.
Social and Community Service Manager
Plan, direct, or coordinate the activities of a social service program or community outreach organization. Oversee the program or organization's budget and policies regarding participant involvement, program requirements, and benefits. Work may involve directing social workers, counselors, or probation officers.
Construction Manager
Plan, direct, or coordinate, usually through subordinate supervisory personnel, activities concerned with the construction and maintenance of structures, facilities, and systems. Participate in the conceptual development of a construction project and oversee its organization, scheduling, budgeting, and implementation. Includes managers in specialized construction fields, such as carpentry or plumbing.
Storage and Distribution Manager
Plan, direct, or coordinate the storage or distribution operations within an organization or the activities of organizations that are engaged in storing or distributing materials or products.
Other Occupations
Transportation Manager
Industrial Production Manager
Administrative Services Manager
Sales Manager
General and Operations Manager
Cost Estimator
You May Also Be Interested In...