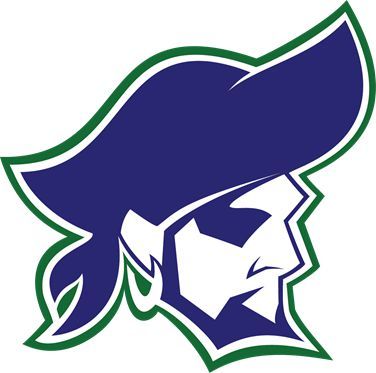 Thirty-seven Pensacola State College students received Panhandle Conference academic scholar-athlete awards for 2016-17.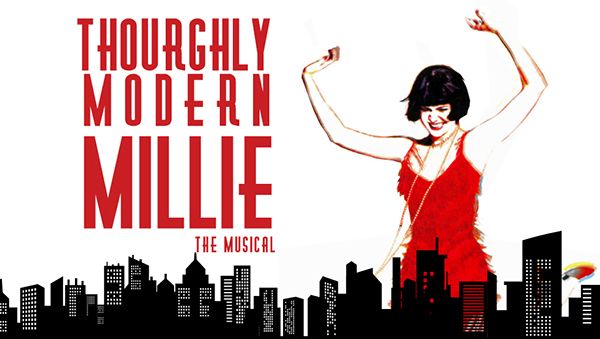 More than 50 local high school students are featured in Pensacola State College's 27th annual Summer High School Onstage Workshop production, "Thoroughly Modern Millie," July 21-23 and July 28-30. Friday and Saturday performances are 7:30 p.m. and Sunday matinees are 2:30 p.m. at the Ashmore Fine Arts Auditorium, Building 8, on the Pensacola campus. The…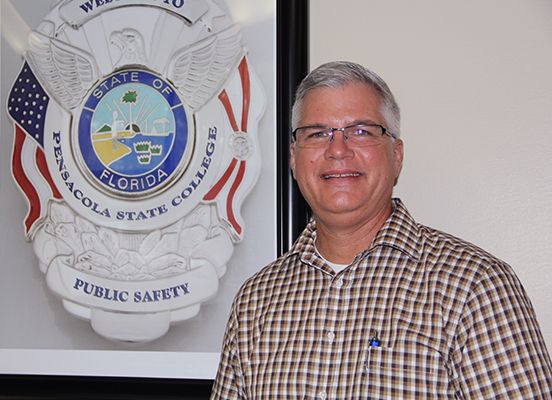 As Pensacola State College Director of Public Safety and Police Chief, Sean Fagan has a lot of responsibilities – however, the longtime law enforcement officer is up for the task.