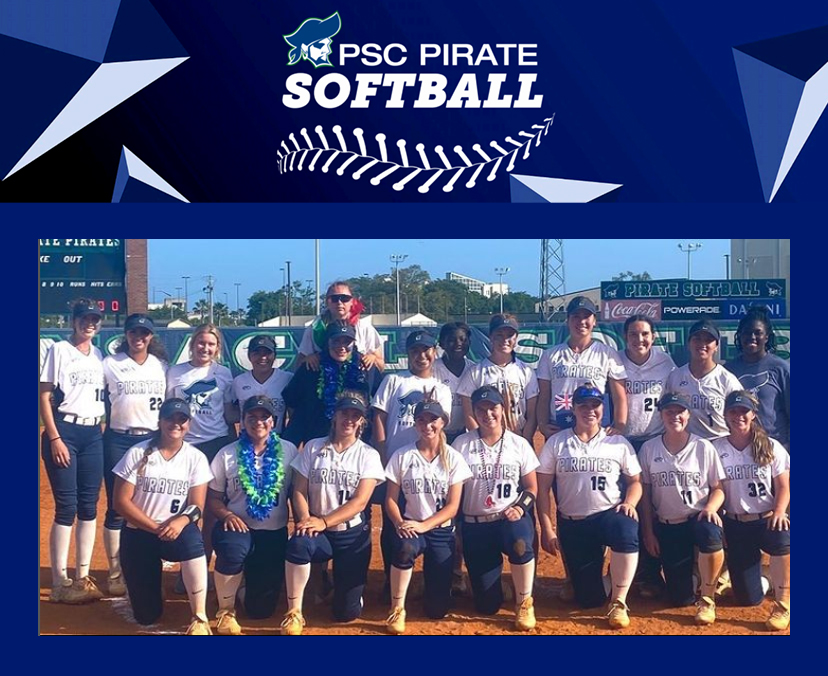 The Pensacola State College softball team's season ended Sunday, May 8, when it lost 3-2 to Florida Southwestern State College in the Division I FCSAA State/NJCAA South Atlantic District Tournament in Longwood.
Pensacola State won two games and lost two in the double-elimination tournament. The College of Central Florida, the team that would eventually win the state tournament, handed the Lady Pirates their first loss, beating PSC 6-1 on May 7.
The tournament was held May 6-9.