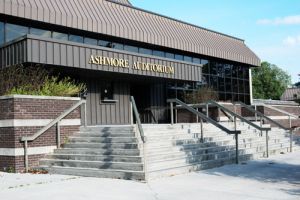 Welcome to the Performing Arts Department
The Performing Arts Department plays an integral and vital part of Pensacola State College's rich history and promising future. Since its beginnings in 1957, this department has served thousands of students. Pensacola State College graduates can be seen in Broadway plays, Hollywood productions, and recording studios as well as directing church choirs and teaching college, high school and middle school students the joy of music.
The department offers a comprehensive education in music, music teacher education, and theatre. Students are afforded many performance opportunities in music ensembles and theatre productions. With an outstanding faculty and a solid academic and artistic reputation, Pensacola State College provides two-year associate of arts degree programs that successfully transfer with ease to all Florida universities and most other universities in the United States.
Department Faculty & Staff