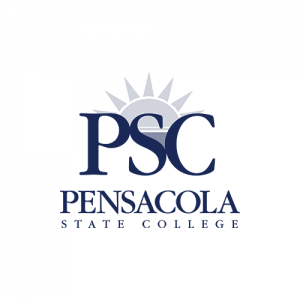 Welcome to the Engineering Technology Department
The focus of Engineering Technology is to prepare students for careers within industries concerned with Building Construction, Civil Engineering, Drafting and Design, Manufacturing, and Industrial Management as well as the Automotive industry. Engineering Technology consists of  degree programs,  vocational certificate programs and technical certificate programs.
Most programs are designed for both day and night students, full and part time, and feature both traditional instruction as well as hands-on technical instruction in up-to-date modern labs. All programs incorporate state of the art technology related to their prospective fields. Emphasis is placed on computer literacy, practical application and technical competence.
Related Academic Programs
Department Faculty & Staff