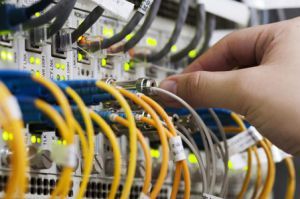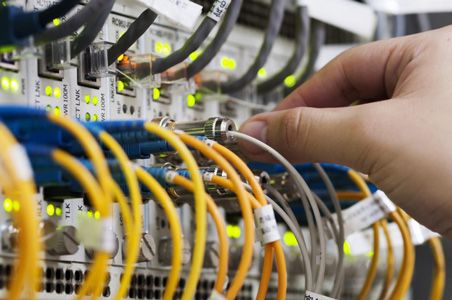 Welcome to the Cisco Academy Support Center
The Pensacola State College (PSC) Academy Support Center provides an important service to Colleges, Universities and schools that have CISCO Networking Academies. ASCs are leaders within the community who provide academies with guidance and ongoing support. When a learning institution becomes an academy, they choose an Academy Support Center (ASC) to provide operational support and services.
Cisco Networking Academy is an IT skills and career building program for learning institutions and individuals worldwide. More than 6 million people have joined the Networking Academy and become a force for change in the digital economy since 1997. Academies that plan to teach IT Essentials, CCNA, CCNA Security, or CCNP courses are required to affiliate with an ASC.
The PSC Instructor Training Centers (ITC) provides initial instructor training and qualifies instructors to teach CISCO networking courses.
To become an academy or academy instructor, contact the Director, Guillermo "Willie" Ortiz-Caceres.
To enroll as a student in the PSC Cybersecurity Program, contact the PSC Cisco Academy Lead, Robert Pratten.