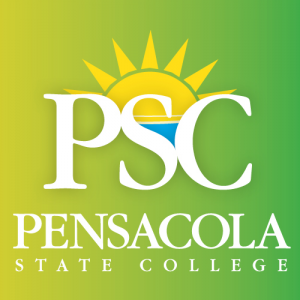 Contact Department
Dr. Debby Meyer
Welcome to the Adult Education Department
The Adult Education program includes adult education courses, GED Test preparation and English for Speakers of Other Languages (ESOL). The program is for adults 18 years of age or older. Classes are offered on all campuses and at several convenient locations throughout the area. Students in all adult education classes are required by state law to pay tuition. Tuition is $ 30 per semester. Tuition must be paid at registration.  For more information contact the department at (850) 484-2120
The Adult Education Department offers non-credit classes for adults who want to improve basic academic skills, prepare for the GED examinations, or learn English. Eligibility requirements are as follows:
Applicants must be at least sixteen years of age.
Individuals anticipating enrollment in any Adult Education class must submit the Admission/Registration Form and a Residence Statement.
Students will be assessed $30 per semester regardless of the number of courses being taken.
Department Faculty & Staff