Now accepting applications for Spring 2023.
Classes start on January 3, 2023.
See below for latest updates.
Current High School Juniors and Seniors:
Interested in Attending for Spring 2023?
Applications for incoming high school juniors and seniors for Fall 2023 will open in January. 
Transferrable College Credit
Earn your high school diploma, an associate degree, and transferable college credit.
Free Tuition
Complete college courses with no tuition cost.
Rigorous Program
Participate in challenging programs based on your interest and academic goals.
Smaller Class Size
Experience personal attention, a caring community, teachers, peers, advisors, and mentors all on a college campus.
College Amenities
Gain access to extensive course offerings, libraries, tutoring centers, and computer labs.
Inspired Teachers
Learn from dedicated teachers committed to your success.
Social Emotional Learning
Expand your knowledge and skills necessary to successfully navigate new and challenging academic, social, and emotional terrain.
Technology Infused Learning Environment
Receive instruction through state-of-the-art technology.
Pensacola State College Charter Academy, under the governance of a local Board of Trustees and through a rigorous academic program housed within a supportive environment, is committed to providing high school students the opportunity to earn a high school diploma, college credits and an Associate in Arts or Associate in Science degree concurrently.
Pensacola State College Charter Academy, with the support of school leaders, teachers, families, and strategic partners within the community, will lay the groundwork for students to excel as college and career-ready lifelong learners and instill in students a profound understanding of their roles and responsibilities as citizens and leaders in their communities.
This vision will be accomplished for high school sophomores, juniors, and seniors through a three-year curriculum which develops the critical thinking, communication, problem-solving, and technical skills necessary for students' postsecondary and career success. Pensacola State College Charter Academy students will demonstrate the culmination of skills and knowledge gained through their academic career by completing a multi-faceted capstone project that includes field work, a research paper, an oral presentation, and a portfolio.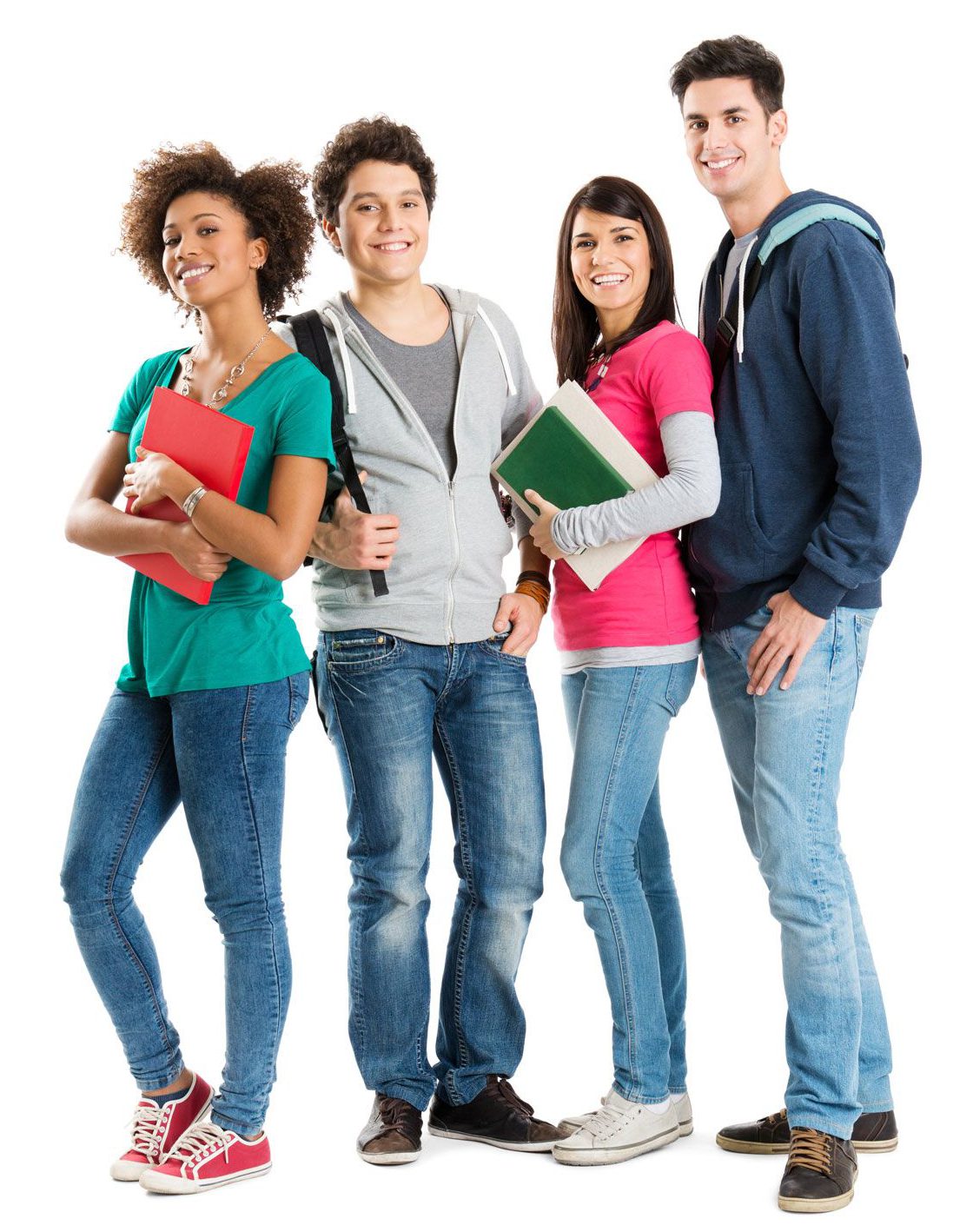 FAQs
Commonly asked questions and answers
How much does it cost to attend the Charter Academy?
It's free! There is no cost to the student or family. The application, college tuition, and college textbooks are provided for all Charter Academy students.
Why should I attend?
You will earn high school and college credit at the same time, all while being supported by the entire staff of the Charter Academy. If you like a small school environment and want to be challenged, this is the school for you.
What kind of technology do I need?
Laptops will be furnished for all Charter Academy students. You'll also have access to a state-of-the-art technology Innovation Center.
Can I participate in sports, band, or chorus?
Yes, all college clubs and activities are open to Charter Academy students. There's a wide array of activities, and you'll have the opportunity to start new clubs of interest with other Charter Academy students.
Will my schedule be the same as it is now at my high school?
No, your schedule will be individualized for you and your class selection. You will meet with staff from the Charter Academy to develop a schedule that meets all your academic and personal needs.
Do I have to leave my friends?
Invite them to attend the Charter Academy with you. The Charter Academy will enroll 150 students in the fall. This size gives students more one-to-one time with teachers, tutors, and mentors.
Can I leave campus?
Yes, as a junior or senior, you will be enrolled in college courses and will have the flexibility that the college schedule offers students.
Does the Charter Academy provide transportation?
We will assess the need once all students are enrolled, but right now offering transportation is not planned for Fall 2022.
Do I buy my own textbooks?
No, all textbooks will be provided to you at no cost.
Will meals be provided?
Yes, the Charter Academy is researching catering agreements with local restaurants to provide bagged or other easily assessable lunches, and the school will subsidize lunch for students who qualify for free or reduced-price lunch.
Will someone be available to assist me with my medications?
Yes, the Charter Academy will be trained to assist you.
How is the Charter Academy different from regular dual enrollment?
When you attend the Charter Academy, your high school is the Pensacola State College Charter Academy, and when you graduate, you will benefit from any prestige associated with having attended a collegiate charter school; in regular dual enrollment, you continue to be a student of your current high school.
At the Charter Academy, the same person who ensures you are ready to graduate from high school also fully understands all college requirements and will help you earn the right college credits toward your intended associate's degree; in regular dual enrollment, your high school counselor is concerned only about your high school credits.
At the Charter Academy, you will be supported by the entire staff, whose focus will be your graduating from high school and earning an associate degree. You will be provided tutoring for your college classes and mentors who will help you meet your academic and career goals. You will work with caring individuals who know you by name and are there to help you with anything you may need.
At the Charter Academy, you will experience a small high school environment—to start, no more than 75 juniors and 75 seniors. You will spend time before, between, and even after classes in the Charter Academy Commons and Charter Academy Innovation Center; both of these areas are open only to Charter Academy students.
At the Charter Academy, you will also have access to fun and exciting activities provided to you during the enrichment weeks before college classes start in the fall and spring terms. We'll have orientation, workshops, treasure hunts, ice breakers, college success preparation activities, and more for you; these enrichment activities are for Charter Academy students only.
Meet the Principal
Dr. Karen McCabe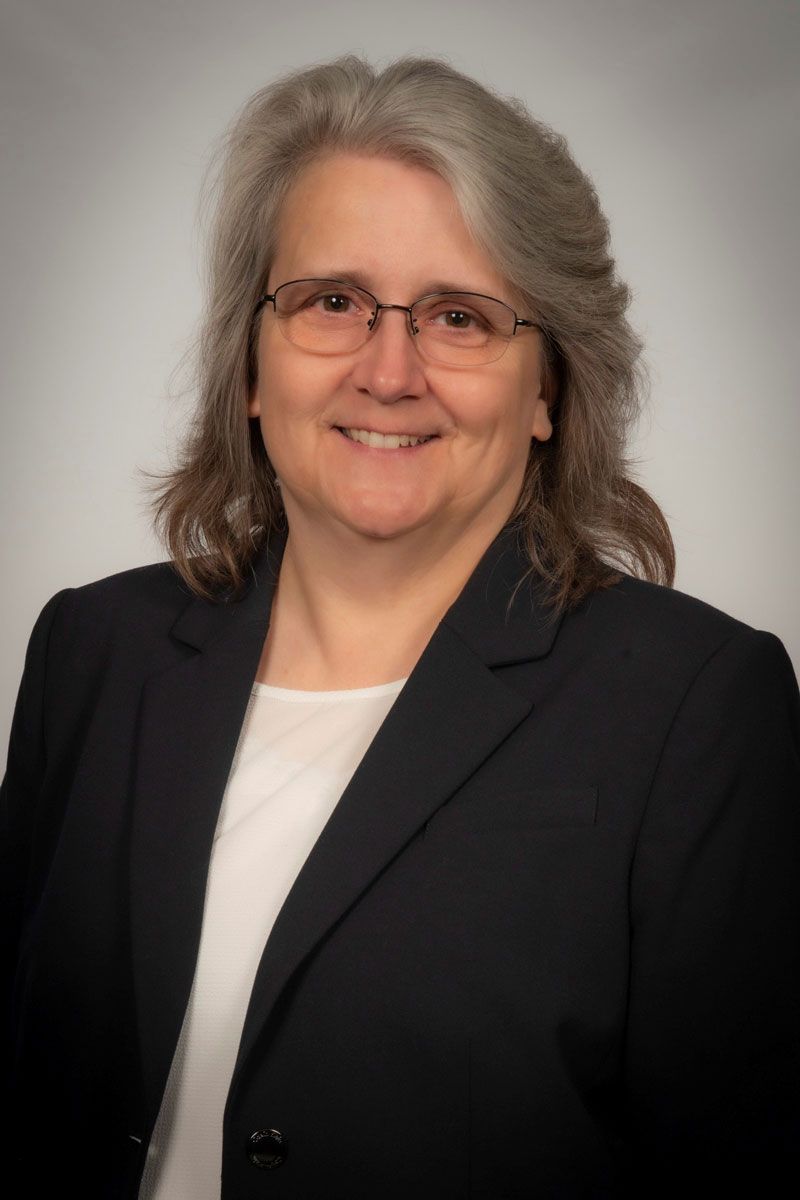 Dr. McCabe earned a Bachelor of Social Work degree from Marist College in New York, and the following year she completed the Advanced Standing Master of Social Work degree from Fordham University.  She completed a Certificate of Advanced Study in Educational Leadership and acquired the New York state school principal and superintendent license.  Dr. McCabe completed a doctoral degree in educational leadership at Liberty University.
 Dr. McCabe has a wealth of experience in secondary schools including as a social worker and an assistant principal.   Most recently, she served as the Director of the South Santa Rosa Center at Pensacola State College.  During her tenure at the South Santa Rosa Center, she worked with two of the largest local high schools to offer Dual Enrollment with the College.  Creating and fostering a strong relationship with the principals, guidance counselors, parents, and students, Dr. McCabe helped to increase participation in dual enrollment.