Patient Care Technician Vocational Certificate (VC) Information
View Course Requirements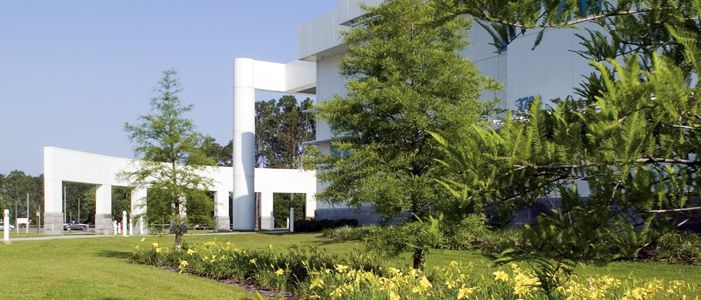 Contact the Pensacola State College Nursing Department for assistance in planning your program of study.
Documents & Links
Related Documents
Related Links
Site Links
Search For Another Program
Introduction to the Patient Care Technician Vocational Certificate (VC) Program
This program is designed to prepare students for employment as advanced cross trained nursing assistants (patient care technicians).  This program offers a broad foundation of knowledge and skills, expanding the traditional role of the nursing assistant, for both acute and long term care settings.
You May Also Be Interested In...