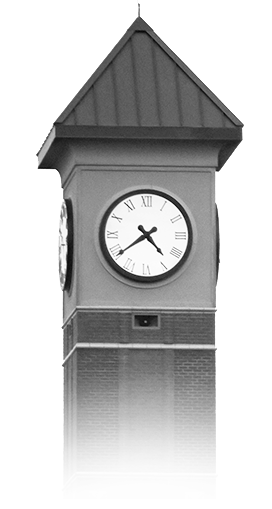 Tour Pensacola State College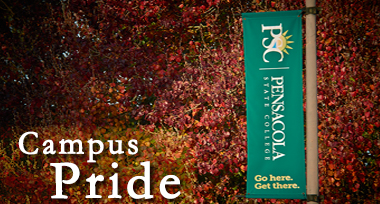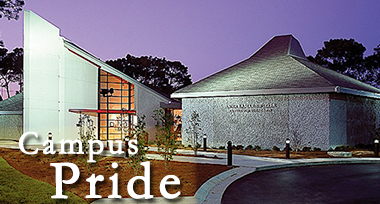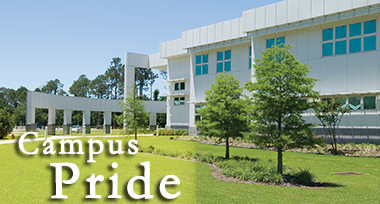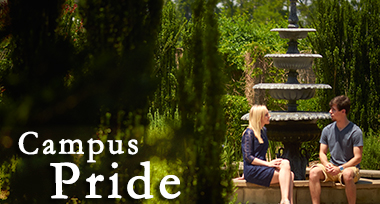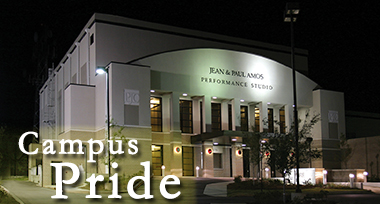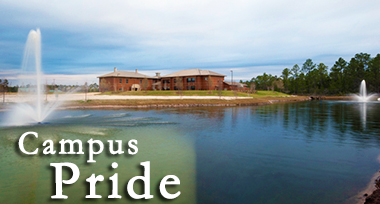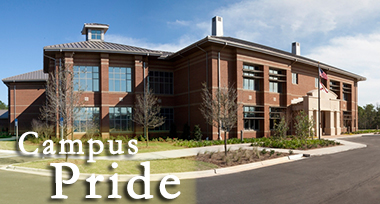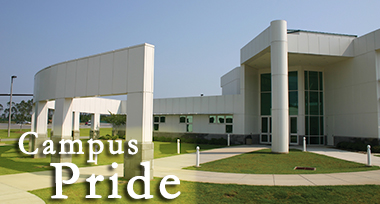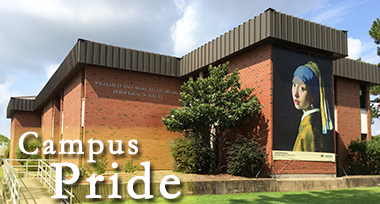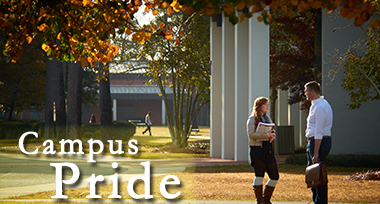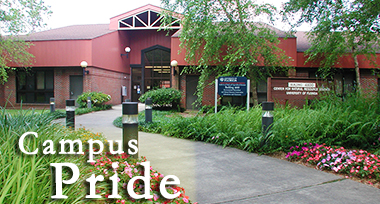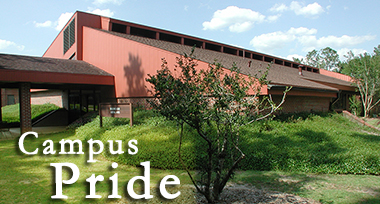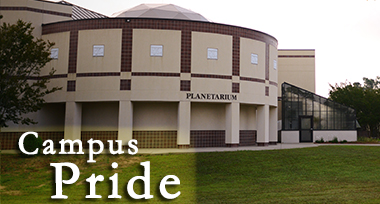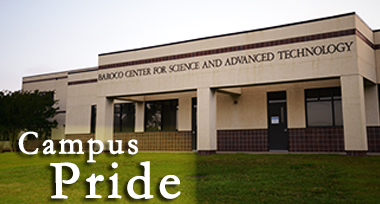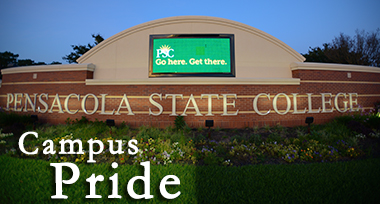 Pensacola State College is pleased to invite you to visit our campuses. Join us for an Information Session on the Pensacola Campus. Meet staff and fellow students! This campus tour is for potential students.
Newly enrolled students may be interested in an Orientation. Click here to sign up for Orientation.
Scheduling Your Tour
Please Contact Recruitment Services to schedule your Campus Tour at (850) 484-2077 or use the form to the right.
All Information Sessions begin on the stage of the Student Center, Building 5 on the Pensacola Campus. Please click on the link below to access our campus map:
Meet staff and fellow students!
For more information about scheduling your campus tour, call us at
(850)484-2077 or fill out the email form below.